CUTTING-EDGE BUILDING INTEGRATIONS
USING PRESENT AND COMING CONTROL SOLUTIONS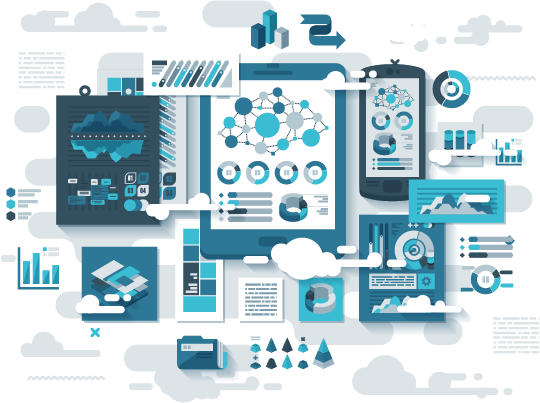 We are building control integration experts.
We work closely with cutting-edge technology to utilize artificial intelligence (AI) to save costs and make accurate predictions based on temperature models. The systems are designed to learn from preferences and usage patterns, making adjustments automatically to optimize energy efficiency and comfort.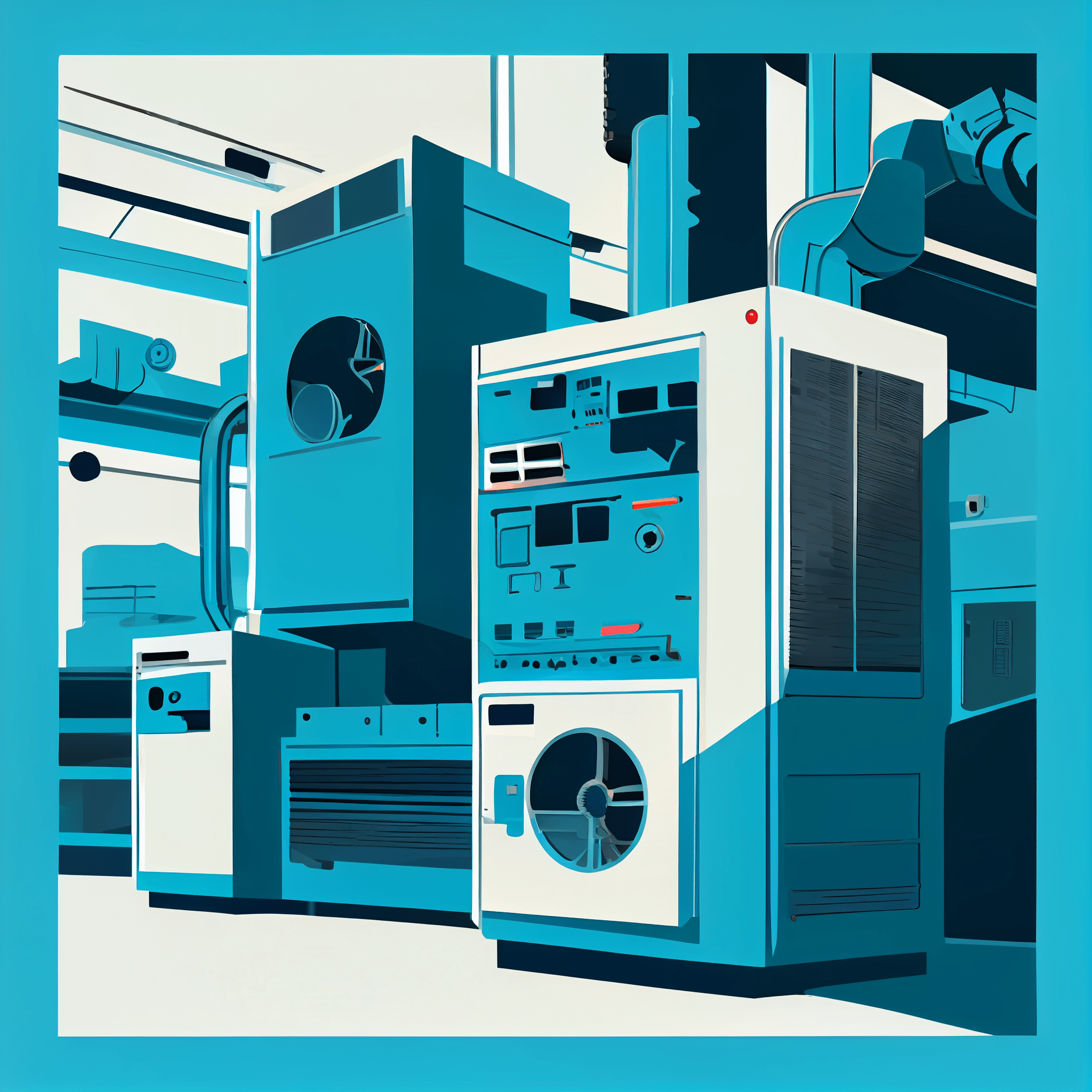 We specialized and invest in the knowledge of our peers.
Unification with IoT requires more than one mind, which is why we believe in Open Source.
AUTOMATION
USING MODERN OPEN SOURCE CONTROLS
With a smart HVAC system, you can enjoy a comfortable indoor environment while saving on energy costs. AI algorithms continuously analyze temperature data and make real-time adjustments to your HVAC system, ensuring that your home or business is always at the perfect temperature, no matter the season.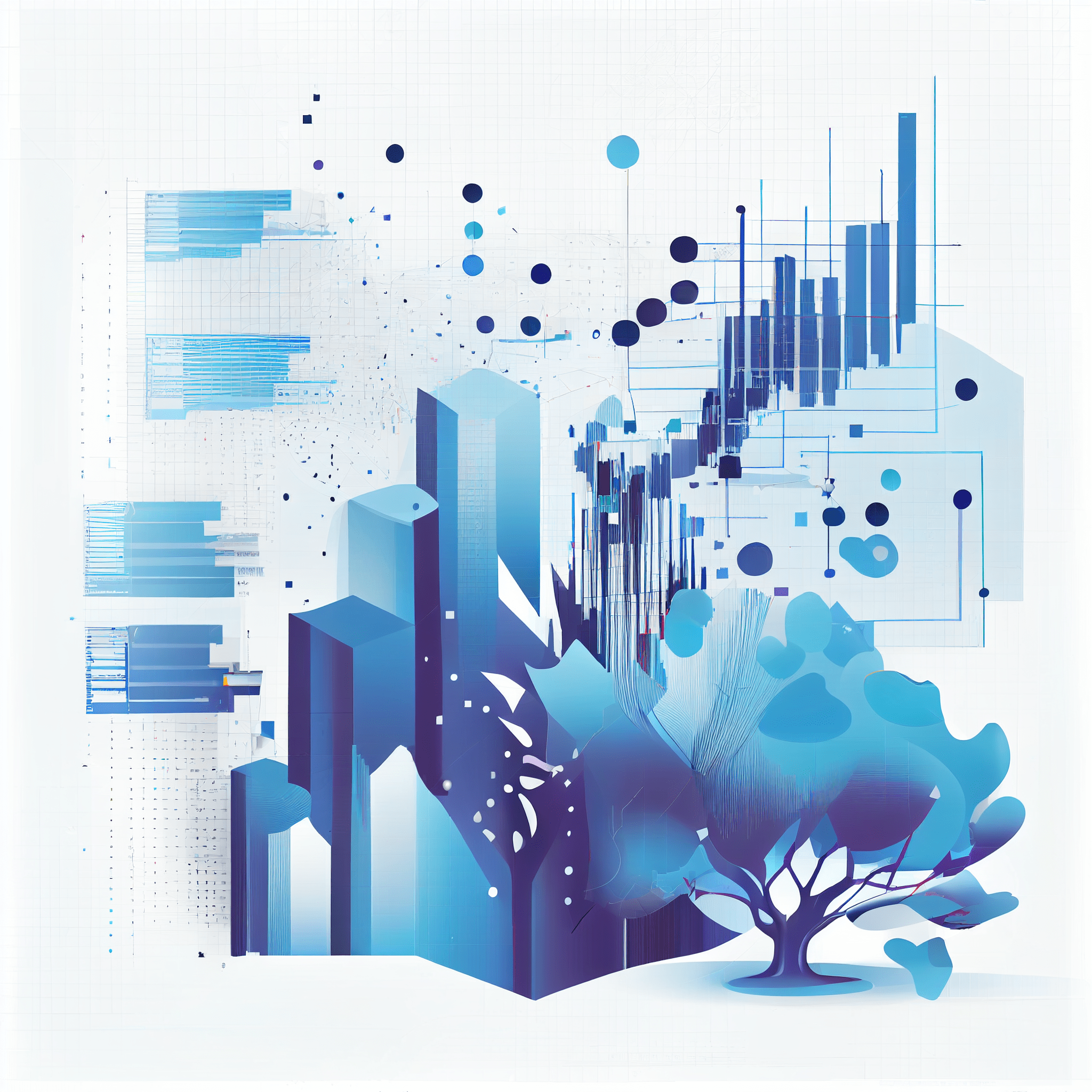 Using advanced algorithms and diffusion models to predict service needs and extend equipment life.
Using the data that's already on your network, see your building in a new way.
PREDICTIVE
USING INTELLIGENT ALGORITHMS
Our predictive models are powered by advanced machine learning algorithms that can anticipate temperature changes, weather patterns, and other factors that affect your HVAC system's performance. This allows our system to adjust in advance, ensuring that you always have the right amount of heating or cooling power when you need it.